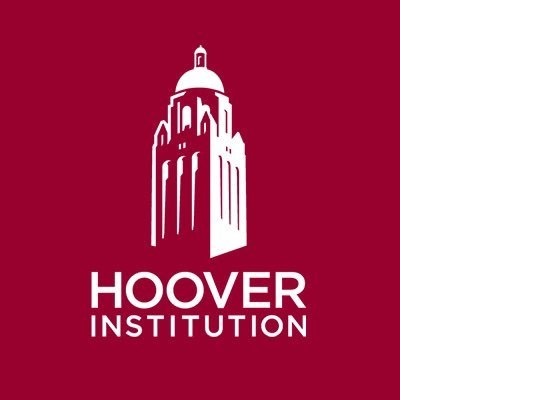 Workshop:
Outer Space Cybersecurity: Novel Scenarios

Stanford University, Hoover Institution
30-31 March 2023



---
Purpose

This two-day workshop will explore the future of outer space cybersecurity. The purpose is to develop a set of novel yet plausible scenarios, with a focus on a few specific case studies to unpack or explore their technical and policy (incl. law and ethics) implications.

Outer space assets are critical to modern life, such as for GPS positioning, financial-services connectivity, remote sensing, global communications, and much more. But their strategic importance and physical distance from Earth make them particularly vulnerable to cyberattacks. This threat increases over time with technological advances and the accelerating pace of space activities, particularly on the commercial side. Therefore, understanding these risk-scenarios, from technical and policy perspectives, is essential to understand and mitigate cyber vulnerabilities in space. Insofar as only a few generic scenarios are typically considered, at least at non-classified levels—such as hacking a satellite, or jamming/spoofing radio signals, incl. GPS—our workshop is particularly interested in developing and examining less-obvious and surprising scenarios.

Structure

In this workshop, we will be aided by a diverse and distinguished group of invited presenters and participants. These experts have been carefully selected from academia, industry, and government to bring a wealth of expertise and experience to the table.

Unlike many academic workshops, this one is meant to be discussion intensive. To foster these interactions, participation is by invitation only, and we will operate under The Chatham House Rule: participants are free to use the information received, but neither the identity nor the affiliation of the speaker(s), nor that of any other participant, may be revealed without their expressed consent.



Program
Project Sponsors
Cal Poly, Philosophy Dept.
Cal Poly, Computer Science Dept.
Stanford CISAC
Hoover Institution
Contact
Focus Page